Voice Teacher | Songwriter | Artistic Director 
Carrey (K. Lee),
Artistic Director | Voice Teacher |
HRDC Certified Trainer

MAKE LEARNING AS A LIFE LONG JOURNEY
"There is no end to education. It is not that you read a book, pass an examination, and finish with education. The whole of life, from the moment you are born to the moment you die, is a process of learning." – Jiddu Krishnamurti
Songwriting
Carrey has written and published several songs in contemporary commercial music.

Choral Arrangement
Carrey has arranged choral works for the past 16 years and his work is often performed by local choirs in Sabah.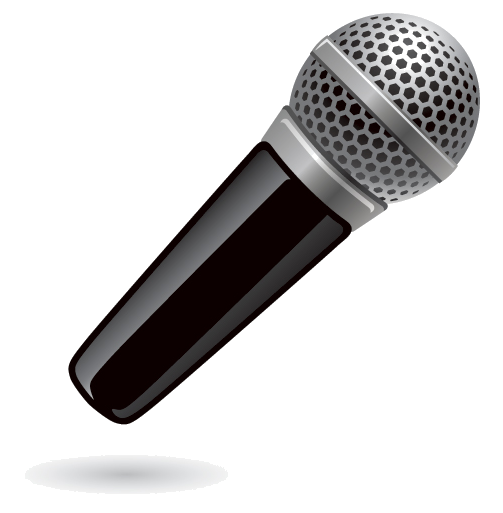 Voice Teaching
A voice teacher since 2004 and had never stopped learning and improving to help his clients better.

Sound Production
In his free time, he enjoys making new sound beats as his newfound passion.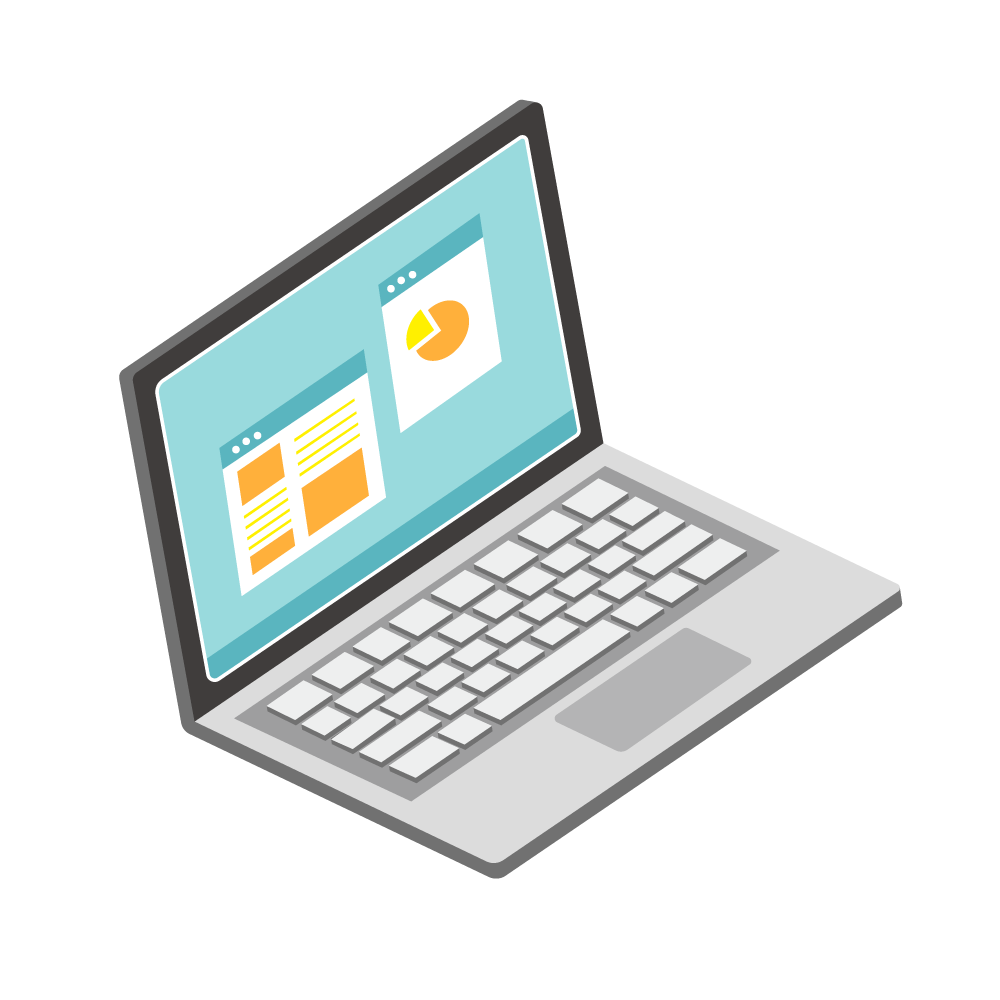 Musicology & Research
Interest in academic research begins in 2015. It is from these scholarly works that he developed a unique approach to experiential singing pedagogy for wellbeing.
Business Coaching
Is also professionally trained in Business Administration and had the opportunity to coach new businesses in their enterprise.
Professional accomplishments in vocals, performing arts, and choral training and consultations. These value-based experiences and expertise is credited to the clients (learners) who had been Carrey's compeers in the local music industry and whose presence made his coaching training a life-enriching savoir-faire.
Years spent on active teaching, training, coaching, and consulting on vocals and choral singing professionally since 2004.
Numbers of clients consulted and trained including choral groups, solo students, workshop participants, event clients, and online coaching.
Numbers of competitions and festivals participated personally as well as trained clients into winning prizes and awards.
Since I take Carrey's class in 2012 at my Health District Office, I then further learnt singing professionally from him on how to lead my workplace choir from zero to hero and even take part in international singing exams from Grade 1 to Grade 8, as well as being a participant for national and international choral competitions. Thank you, I am so proud of my achievements!
In addition to holding many prestigious international music qualifications and awards, Carrey Oliver is a dynamic and energetic music teacher, performer and administrator. This is reflected in the success of his music teaching enterprise, Oongisvoce Music, as well as his personal conducting and performing skills. St. Cecilia International is proud to be affiliated with such an outstanding professional musician and educator
An outstanding & dedicated vocal teacher to our choir, SMK Datuk Peter Mojuntin, since 2011. Carrey taught our students not only on how to sing as a group but also instil leadership values among them. He helped achieve the choir's dream to compete on the international stage in 2019. We have made it this far because of his dedication.