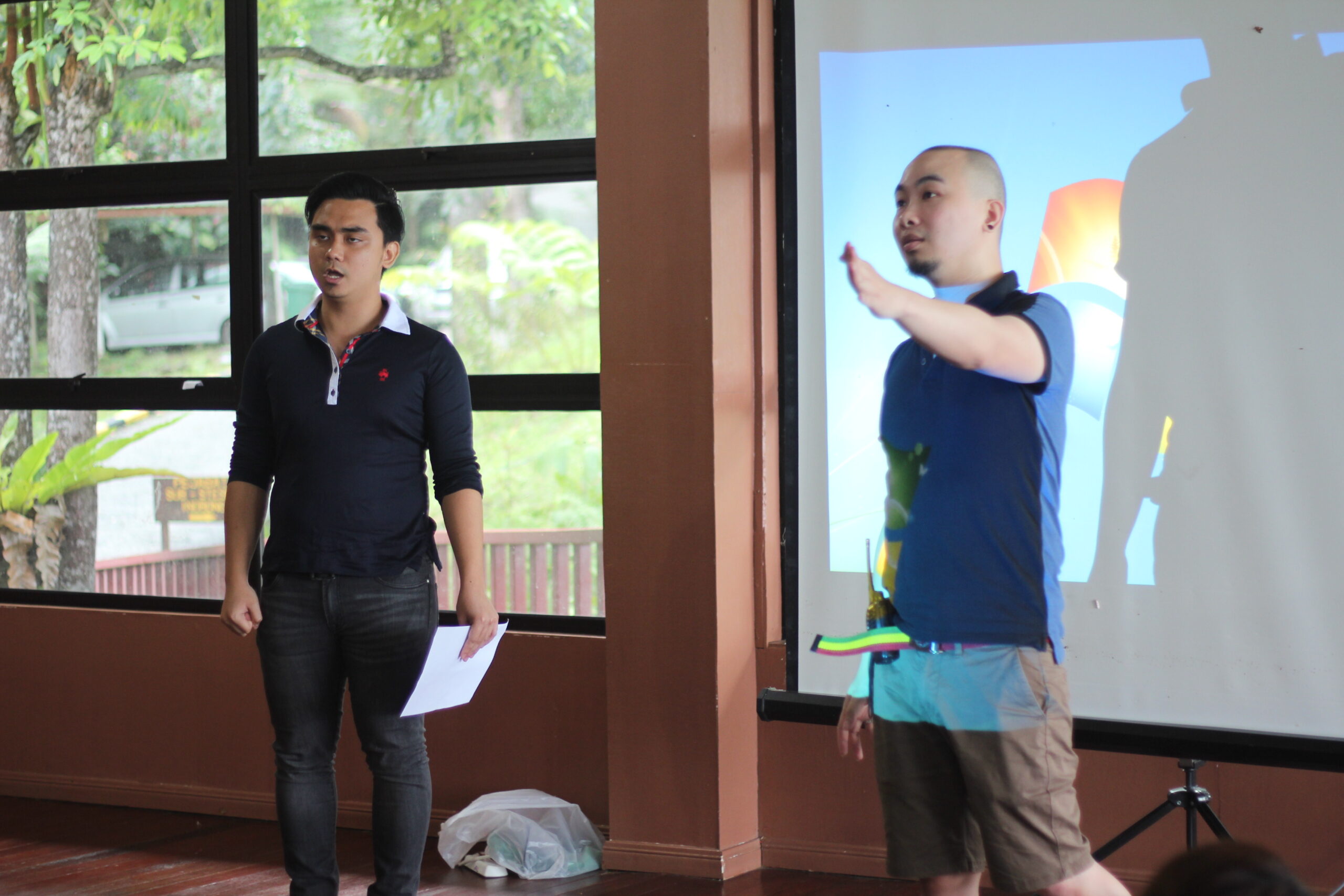 private vocal lessons
An exclusive online and onsite singing consultation
Years spent on active teaching, training, coaching, and consulting on vocals and choral singing professionally since 2004.
Numbers of clients consulted and trained including choral groups, solo students, workshop participants, event clients, and online coaching.
Numbers of competitions and festivals participated personally as well as trained clients into winning prizes and awards.
The consultation fees described are in per hour (1-hour) basis unless stated otherwise.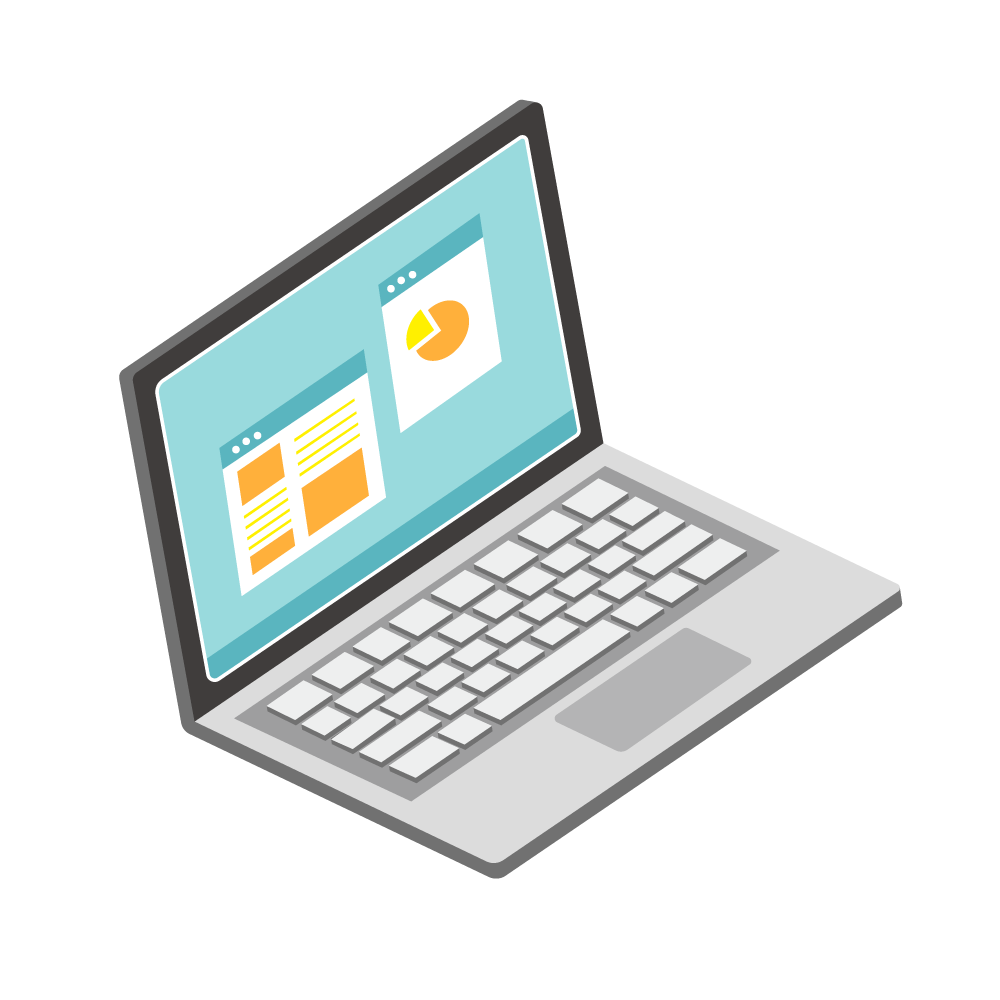 online lessons
This session is suitable for singers who are unable to attend our in-person session to help their progress in vocal techniques.
exam lessons (onsite)
This session is to help singers prepare their singing certification with SCSM International examinations.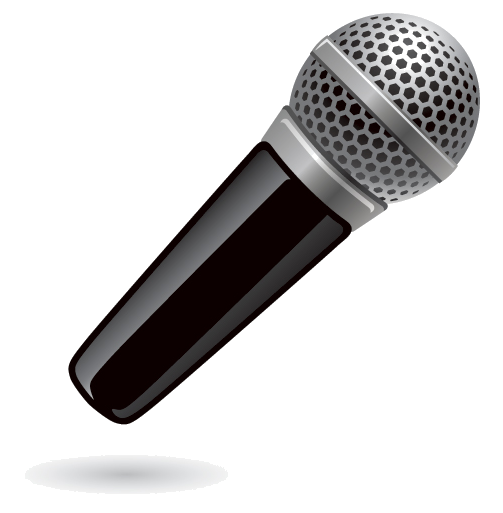 performer lessons
This session is suitable for singers who are preparing for musical audition, competitions, and public performances.
choose from the best selling packages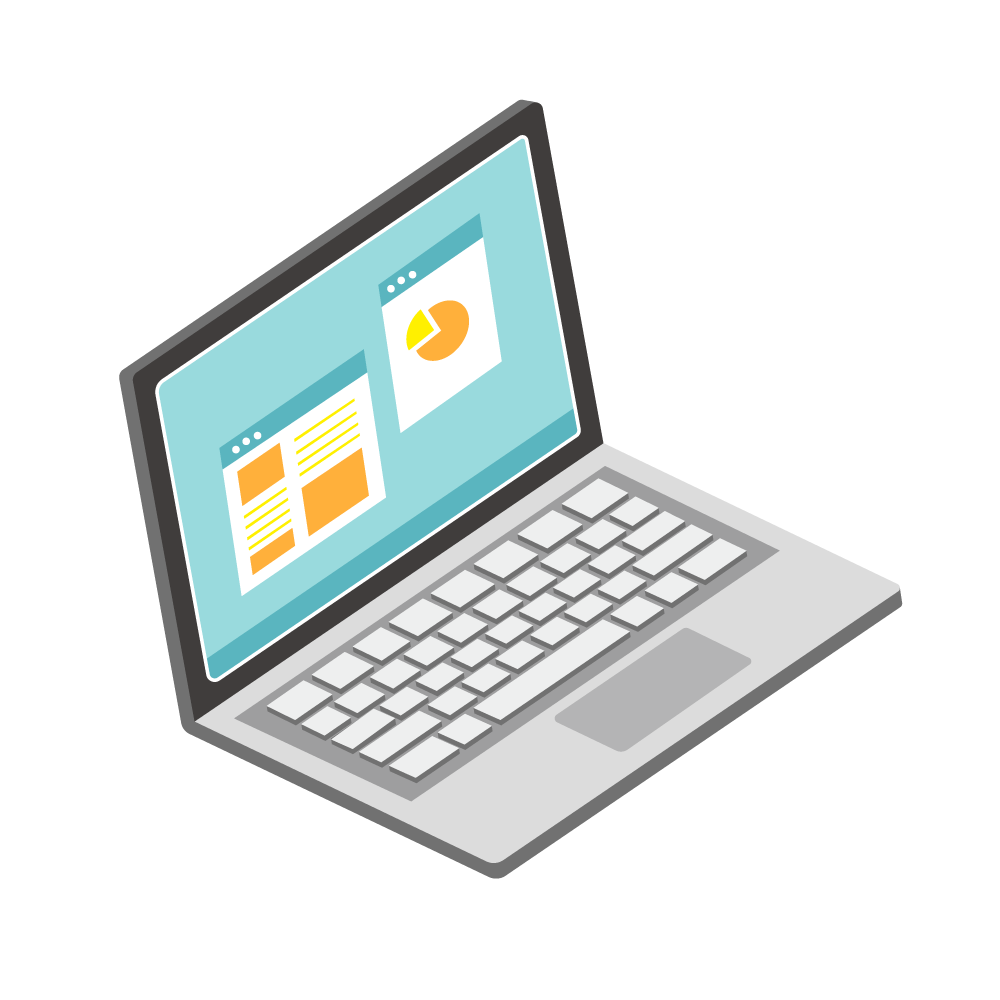 Music Business Coaching
This session is suitable for music entrepreneur who would like to turn their skills into businesses. This session is unique as it is customized for individual needs.
Choral Group (onsite)
This session is suitable for corporate or amateur group who would like to make choral singing as their recreational, public performance, or competition activities.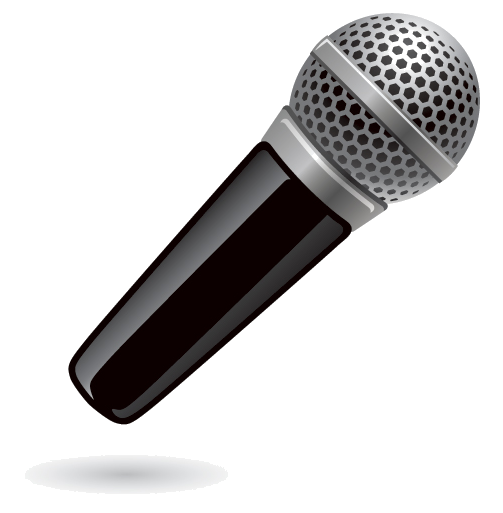 Song Writing & Production
This package is suitable for singer(s) who would like to have their own customized song professionally compose and produce towards the launching date.